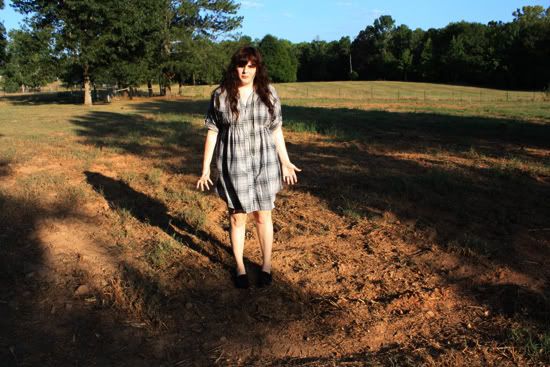 So everyone's been posting their outtakes lately and I was waiting for the perfect moment to post mine!! SO today is the perfect day to do so because I haven't had much to post in a few days. In order to find my bloopers, I had to dig through my trash can on my comp. BOY was that scary haha! Unfortunately I couldn't find any older than these (and these aren't as bad as some of the ones I've taken..omggg.) Anyways enough blurbing. Enjoy!

ooomg..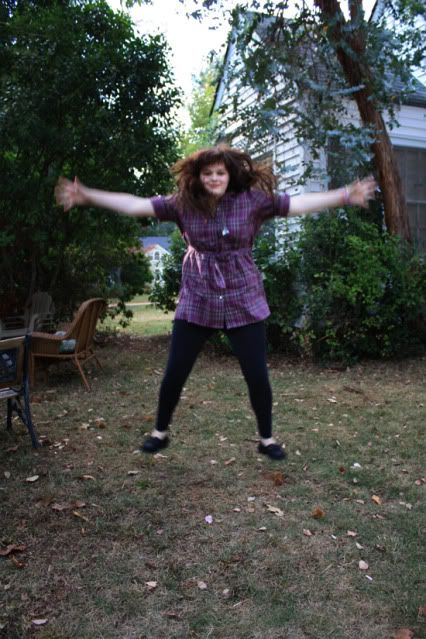 i believe i can fly!!!


dur durr


NOSTRIL HOLES!!!!!!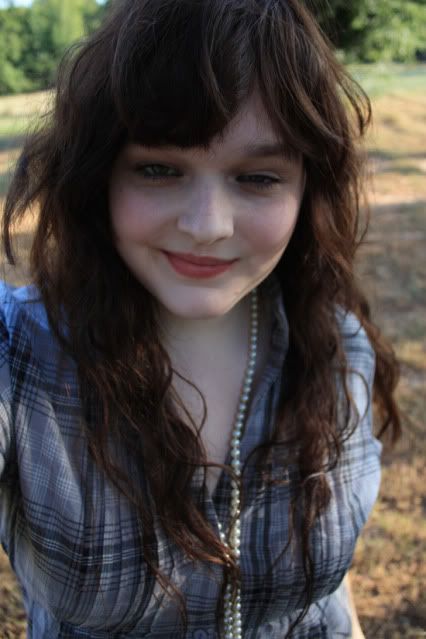 oh hai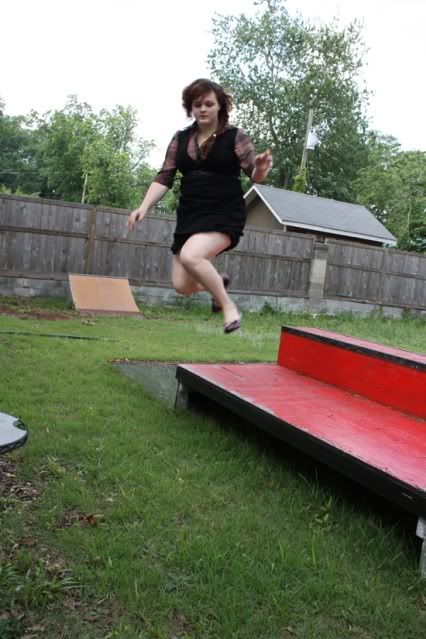 is the ground still there?! yep. making sure it's still there.


woahz. the earthz is movingzz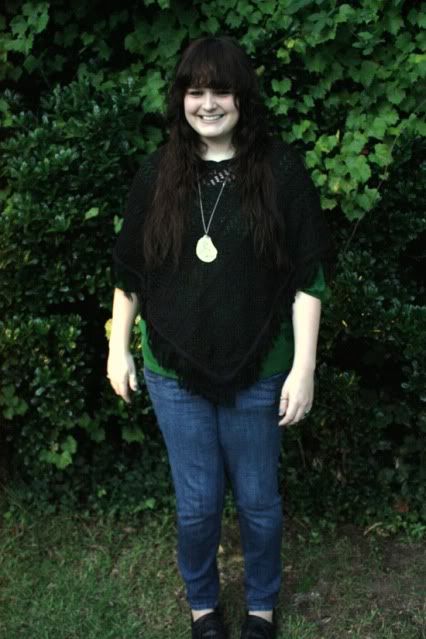 THERE'S THAT CHEEZEBOMB SMILE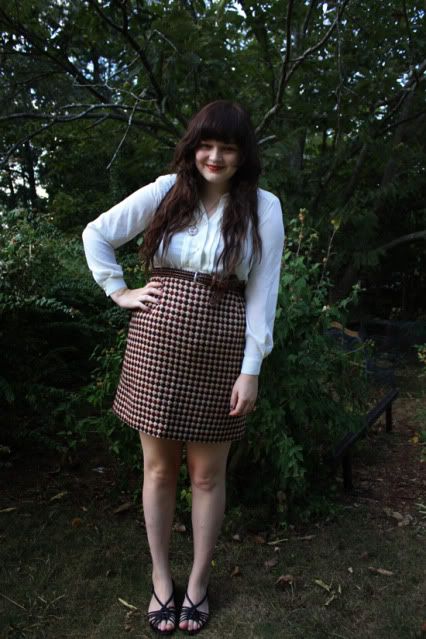 DOUBLE CHEEZEBOMB

what happened!!?
xo